Member Savings Dental Plan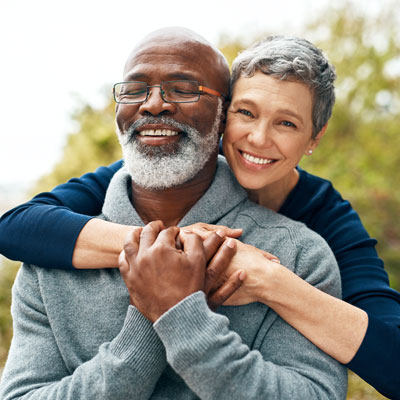 At Hallmark Smiles Dental Care, we are committed to making our high-quality dental care as accessible and affordable as possible to all of our patients. That's why we're pleased to announce our benefit-rich Member Savings Dental Plan.
Our annual membership plan includes the following:
All necessary exams, x-rays, and fluoride treatments
Two routine cleanings (non-periodontal)
15% courtesy adjustment on all operative procedures like fillings, crowns, bridges, partials, dentures, implants, root canals and oral surgery
20% courtesy adjustment on additional routine cleanings
30% courtesy adjustment on all periodontal therapy
Convenience for You
Perhaps you've wanted to participate in other dental plans in the past but were put off by an inconvenient process or paperwork. Enrolling in our dental program is easy and straightforward. Check out these benefits:
No yearly minimum
No deductibles
No insurance claim forms
Immediate eligibility
No pre-authorization requirements
No pre-existing condition limitations
Membership Levels to Fit Your Needs
On average, new patients save over $200 per year on their dental treatment through our Member Savings Dental Plan. We have annual membership levels for every need and budget with plans starting at $299.
Contact Us Today
Enjoy the dental care you need and want for less with our Member Savings Dental Plan. Contact our Flint dental office today for more information or to enroll!
CONTACT US »

Member Savings Dental Plan Flint | (810) 732-8020