The Hallmark Smiles Dental Care Story
About Our Dental Practice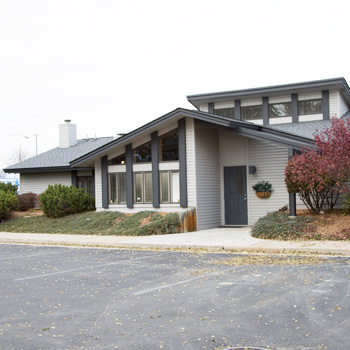 Our family dental practice is built upon the goal of providing comfortable, attentive care to patients of all ages. Our dentist Dr. Antonela Larashi understands that many people don't like scheduling dental appointments. As a result, many of those individuals go without necessary care. Her unique care approach aims to create lasting relationships with our patients in a way that helps reshape their opinion on oral health.
Advanced Technology for Improved Communication
When you're able to see things for yourself, it's easier to understand or plan out future treatments. That's why we utilize tools such as high-resolution intraoral cameras. When Dr. Larashi recommends a specific procedure, she will share the images with you so that you can make an educated and informed decision related to our services. We're happy to answer any questions that you might have!
Visiting Us is Like Seeing an Old Friend
Our friendly staff strives to make you feel comfortable – whether you're here for a cleaning or something more complex like a dental implant – so that you can actually look forward to your visit with us!
Dr. Larashi and our team enjoy creating true friendships with you and your family. By developing an open dialogue through genuine concern with our patients, we're able to bridge the anxiety-gap that so many people experience.
MEET DR. LARASHI »
We offer services to patients of all ages, from families with young children to retirees. Feel free to stop by to say hello, take a tour of our practice or schedule your first visit! We're open late two days a week and accept dental insurance plans. Book your visit now.

About Us | (810) 732-8020